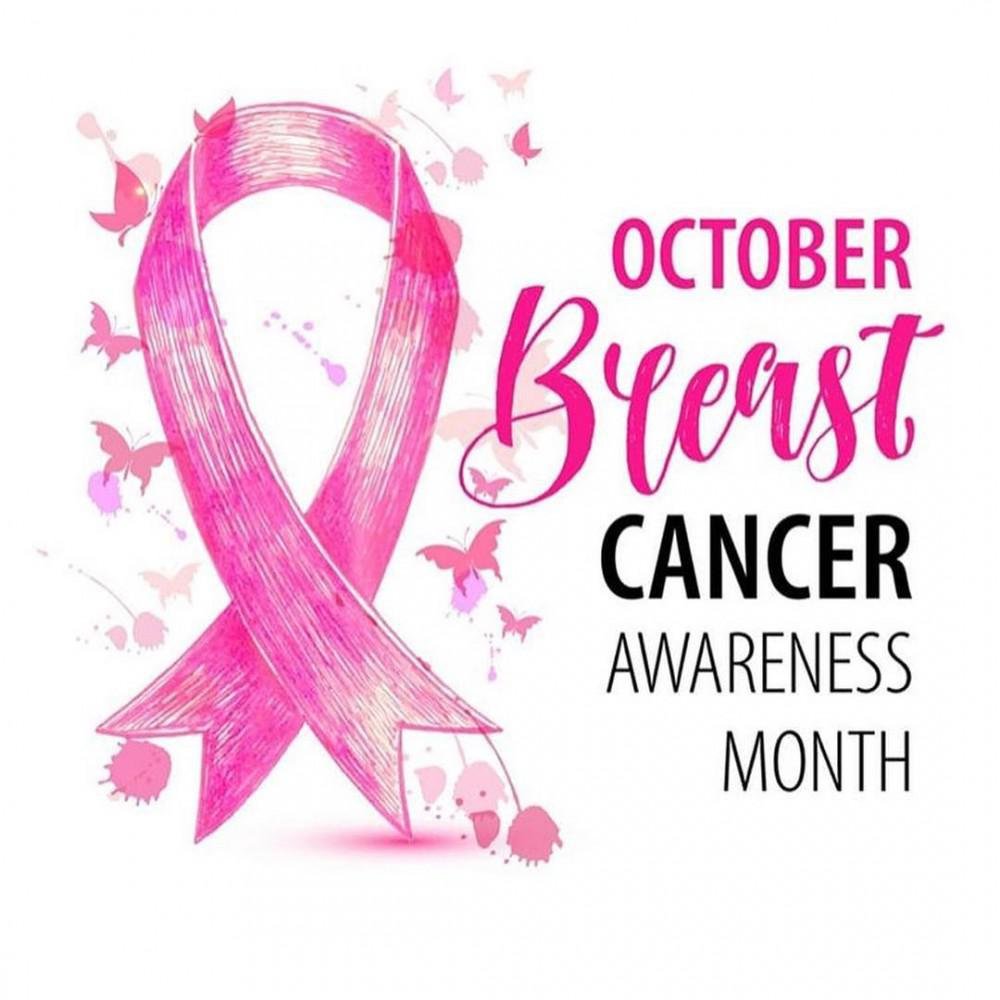 REMINDERS FOR BREAST CANCER AWARENESS
Any gender can be diagnosed with breast cancer as every gender has chest/breast tissue. please refrain from the single narrative of  it affecting only women.
Do NOT give unsolicited advice/comment about diets, health or treatment plans to those who live with cancer, always advice them to seek professional help.
People living with Breast cancer/ Survivors are whole people, do not define them by their disability or chronic illness.
Breast Cancer is NOT a death sentence, stop relating with people as if you know when they are going to die, it is traumatizing.
Self examinations are VERY IMORTANT, early detection is KEY.
JOIN HANDS LETS SPREAD THE WORD ABOUT BREAST CANCER!!!