12 REASONS YOU NEED REGULAR MEDICAL CHECK UPS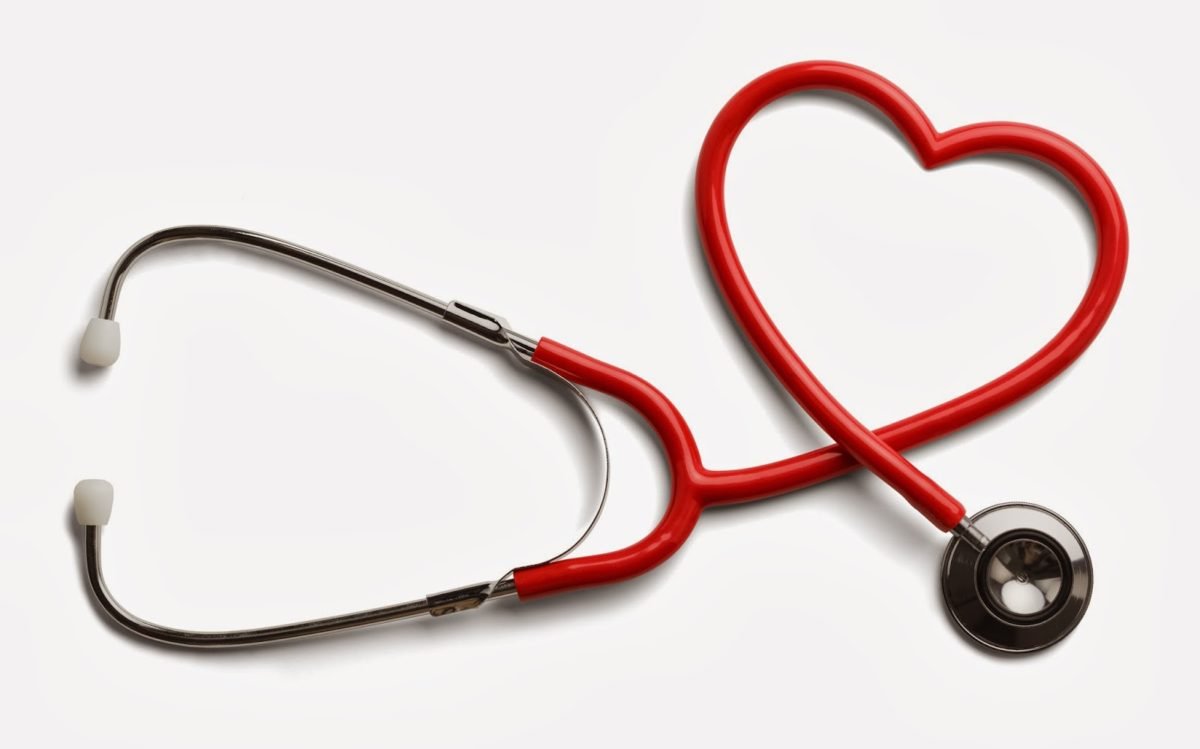 PREVENTION IS BETTER THAN CURE.
A STICH IN TIME SAVES NINE. 
PEOPLE PERISH FOR LACK OF KNOWLEDGE. THE KNOWLEDGE OF DISEASE PATTERNS AND THE ENVIRONMENT HELPS YOUR UNDERSTANDING. THIS UNDERSTANDING HELPS YOU TO OVERCOME ILL HEALTH BY BOTH PREVENTION AND EARLY DETECTION. THIS CAN PREVENT DEATH. MANY HAVE DIED WHO SHOULD HAVE LIVED BECAUSE THEY WERE IGNORANT.
WHEN YOU INTERVENE EARLY IN ANY CONDITION, BE IT HYPERTENSION, DIABETES MELLITUS, CANCER, ARTHRITIS, POOR VISION, FIBROID IN WOMEN, ETC, YOU DEFEAT THE CONDITION BEFORE IT HAS THE CHANCE TO DEFEAT YOU. 
REGULAR MEDICAL CHECK UPS KEEP YOU CLOSER TO YOUR DOCTOR.
IT KEEPS YOU MORE INFORMED ON CHANGES IN THE WORLD ABOUT YOUR HEALTH. 
IT LEAVES YOU HEALTHIER, STRONGER, HAPPIER, MORE RELAXED AND MORE YOUTHFUL.
IT GIVES YOU THE CHANCE OF AGEING GRACEFULLY. 
IT HELPS YOU OVERCOME THE FEAR OF THE UNKNOWN CONCERNING YOUR HEALTH BECAUSE IT ENABLES YOU TO KNOW WHAT YOU SHOULD KNOW.
YOUR LIFE IS BETTTER PLANNED. THINGS DON'T HAPPEN BY CHANCE. YOU ARE MORE CONFIDENT. 
YOU ACHIEVE AND MAINTAIN GOOD HEALTH, LIVE HEALTHY AND LONGER.
IT HELPS YOU STAY HEALTHY MOST OF THE TIME GIVING YOU ADDED VALUE TO LIFE.
Note: LIFE IS FOR THE LIVING BUT IT IS MORE FOR THE HEALTHY.